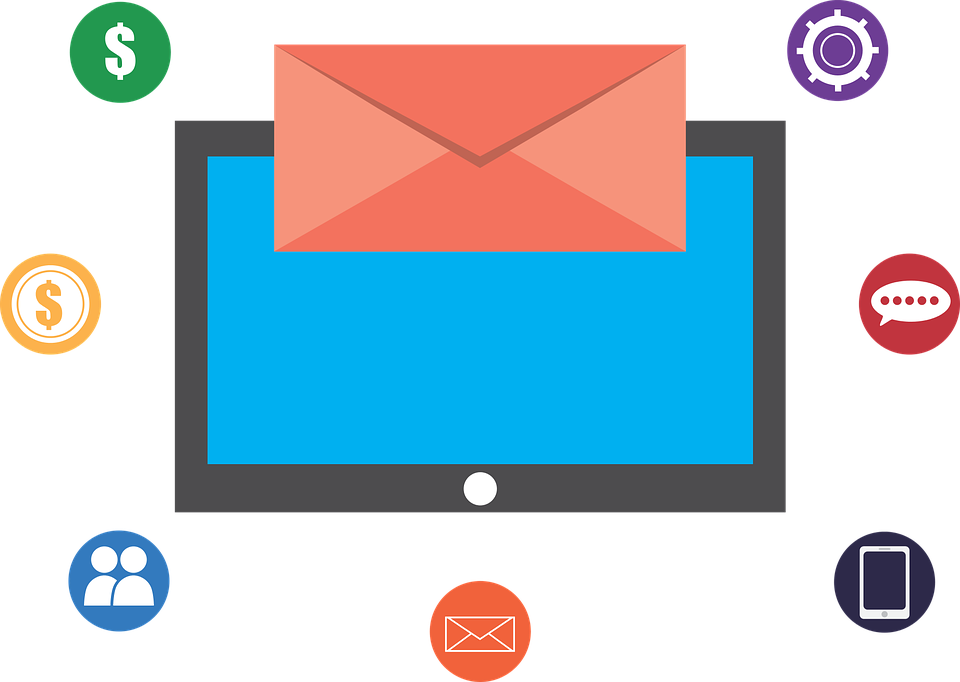 TARGETED B2B LEAD GENERATION
Lead Generation is the art and science of getting a person to give you their first big 'Yes': Trusting you enough to provide you with their personal contact information in exchange for your valuable offer.
Looking to grow and expand your business?
Increase your sales with targeted B2B lead generation
We provide what you asked, weather it is complex or simple
CUSTOMER PROFILING
24% to 36% of your CRM data decays each year Reach the right people and improve lead quality with customer profiling.

RECRUITMENT SUPPORT SERVICES
Irrespective of size, nature of business and domain, every business needs to recruit.
We build list of the potential candidates based on the given requirements from LinkedIn by using advance techniques and manual verification of each candidate to match with the criteria 100%.
DATA ENTRY
Smart Solutions, your trusted BPO partner and service provider for best in class Data Entry Services.
Online/Offline data entry
Data processing
Data Mining
Database Management
Data cleansing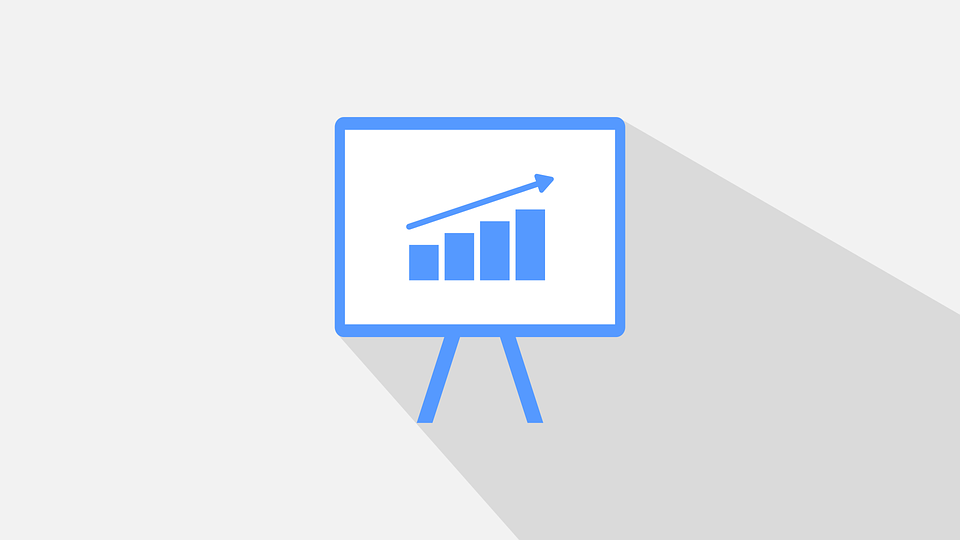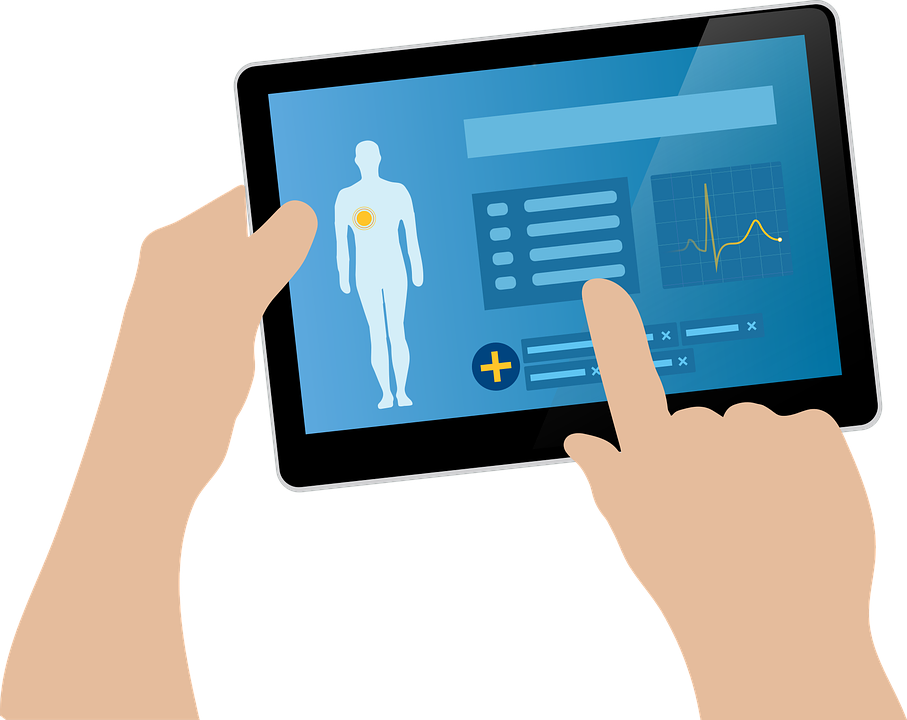 DATA AND PRODUCT VALIDATING
To make your business processes and marketing campaigns successful, we at Smart Solutions provide accurate and cost-effective data verification and data validation services. We enrich the value of your customers, suppliers, products, employees and other business related critical-information databases by verifying or validating data.
DATA MINING/WEB SEARCH
Smart Solutions is fortified with rich experience in database mining and market research services, and has skills and competences to add value to clients' wide-ranging projects. We convert raw data into complete useable information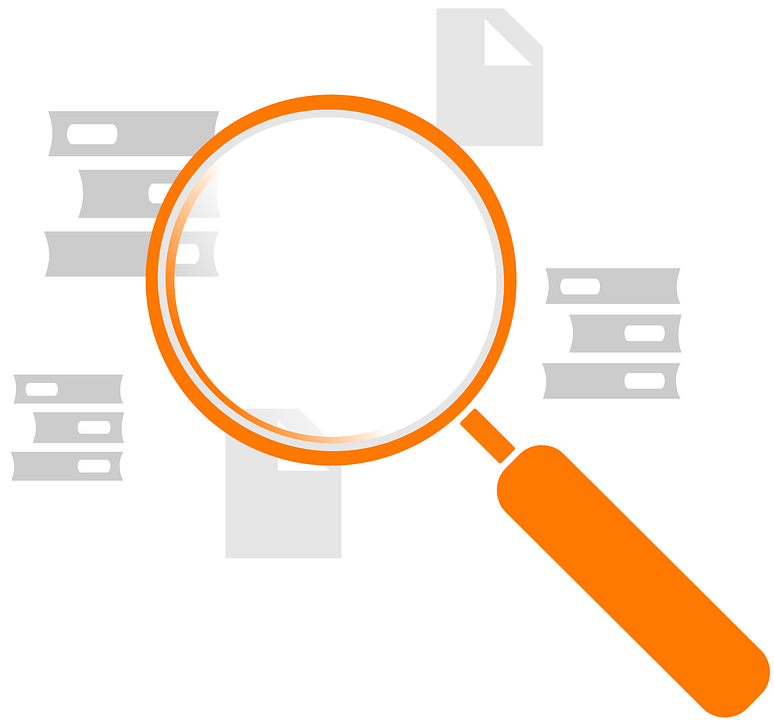 COMPANIES WE SERVED



ABOUT US
Smart Solutions is a leading BPO service provider has been empowering clients
around the world to achieve business transformation and growth through
its services that boost process and operational efficiencies.
CONTACT US
Rawalpindi, Pakistan
info@smartsolutionsbpo.com
+92 51-843700 LinkedIn page link